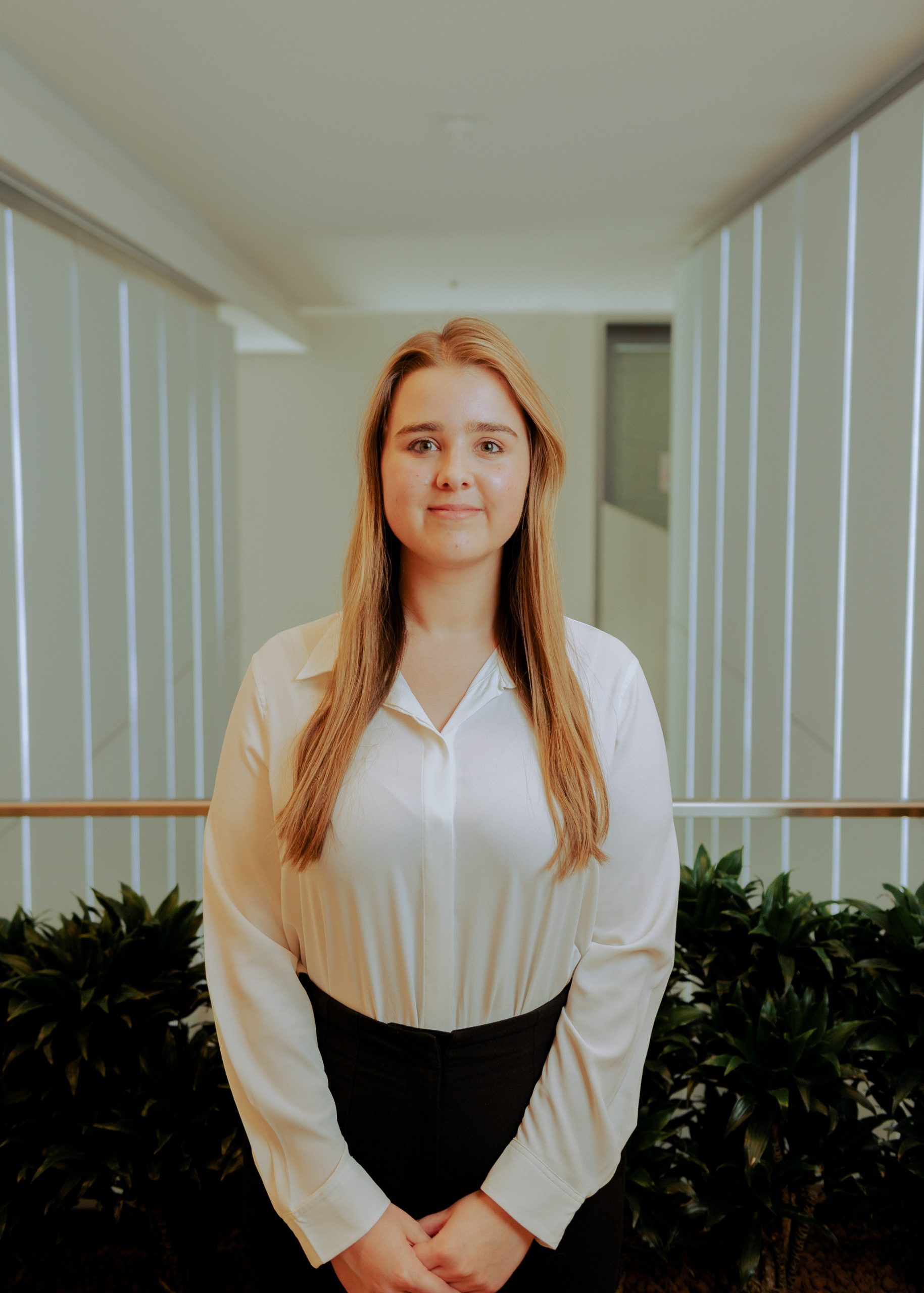 Georgina Smith-Morgan
Georgina Smith-Morgan is the Marketing Executive for H&P and is responsible for the external and internal communications of the company. Working alongside the HQ team and Head of People, Georgie assists with company branding and general growth strategy for H&P.
Georgie is a University of Leeds graduate with a BA in English Literature. Before joining H&P she worked for a content creation agency where she found her passion for marketing and comms.
Outside of work, Georgie enjoys travelling and is an avid reader.