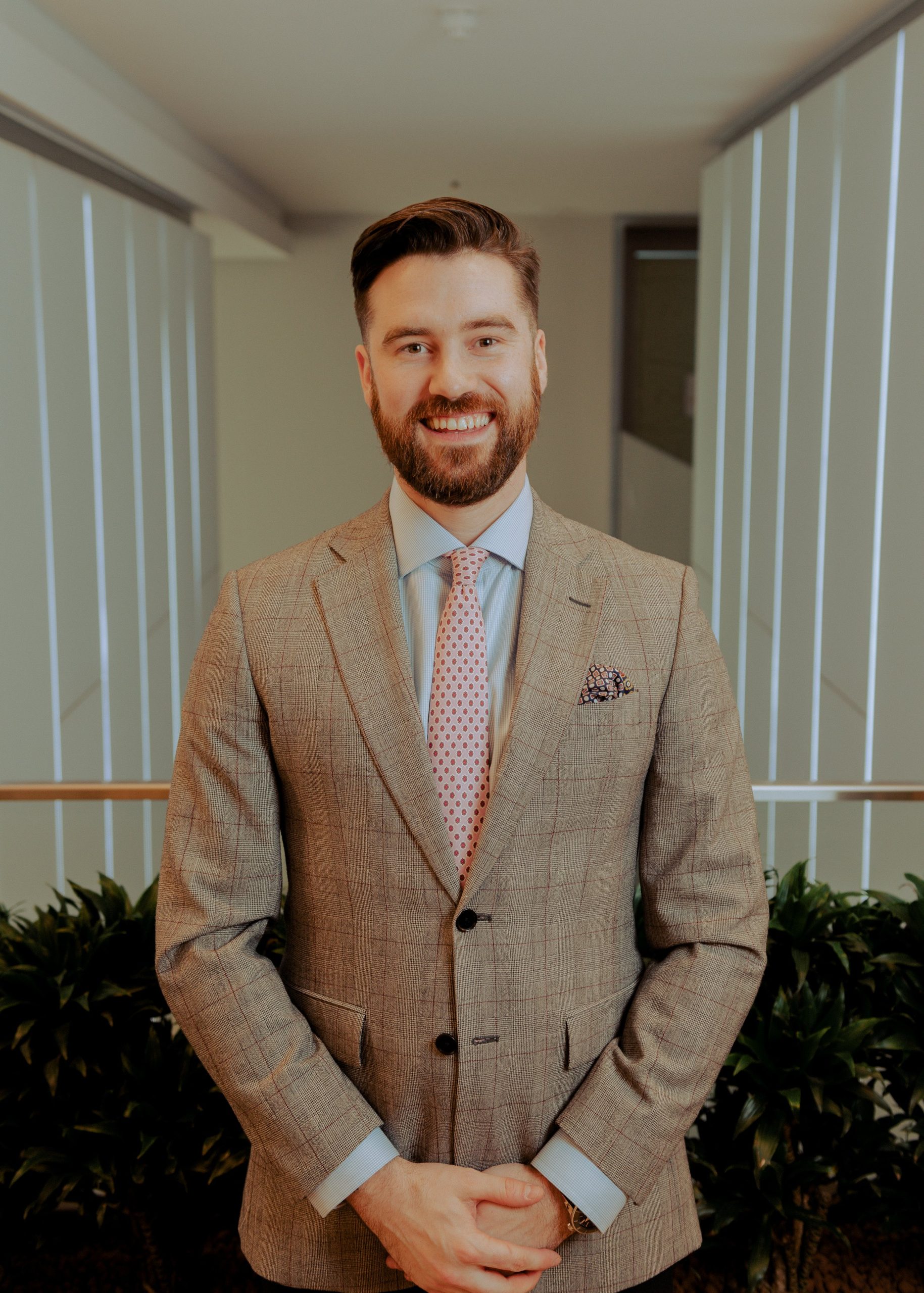 Harry Elkington
Head of People Operations
Harry Elkington is the Head of People Operations for the firm and is responsible for leading, coaching, and overseeing the entire People team. Together with business leaders, Harry develops and drives forward a people strategy across the company. He ensures all policies and processes focus on supporting and improving the employee experience across the entire lifecycle.
Before joining the firm in 2020 Harry has worked for businesses based both in the UK and US within talent acquisition. Sector focuses have been varied having worked across multiple disciplines. Specialisations include Legal, Financial Services, Pharmaceuticals/ Life Sciences, Public Sector, Technology, Energy & Engineering and Professional services. He has managed teams in both graduate and experienced level hiring.
Outside of the office he is a keen musician, having worked for many years as a session guitarist, pianist, and vocalist. Harry studied Sound Production & Engineering with Point Blank in London most recently as well as studying at Surrey University.