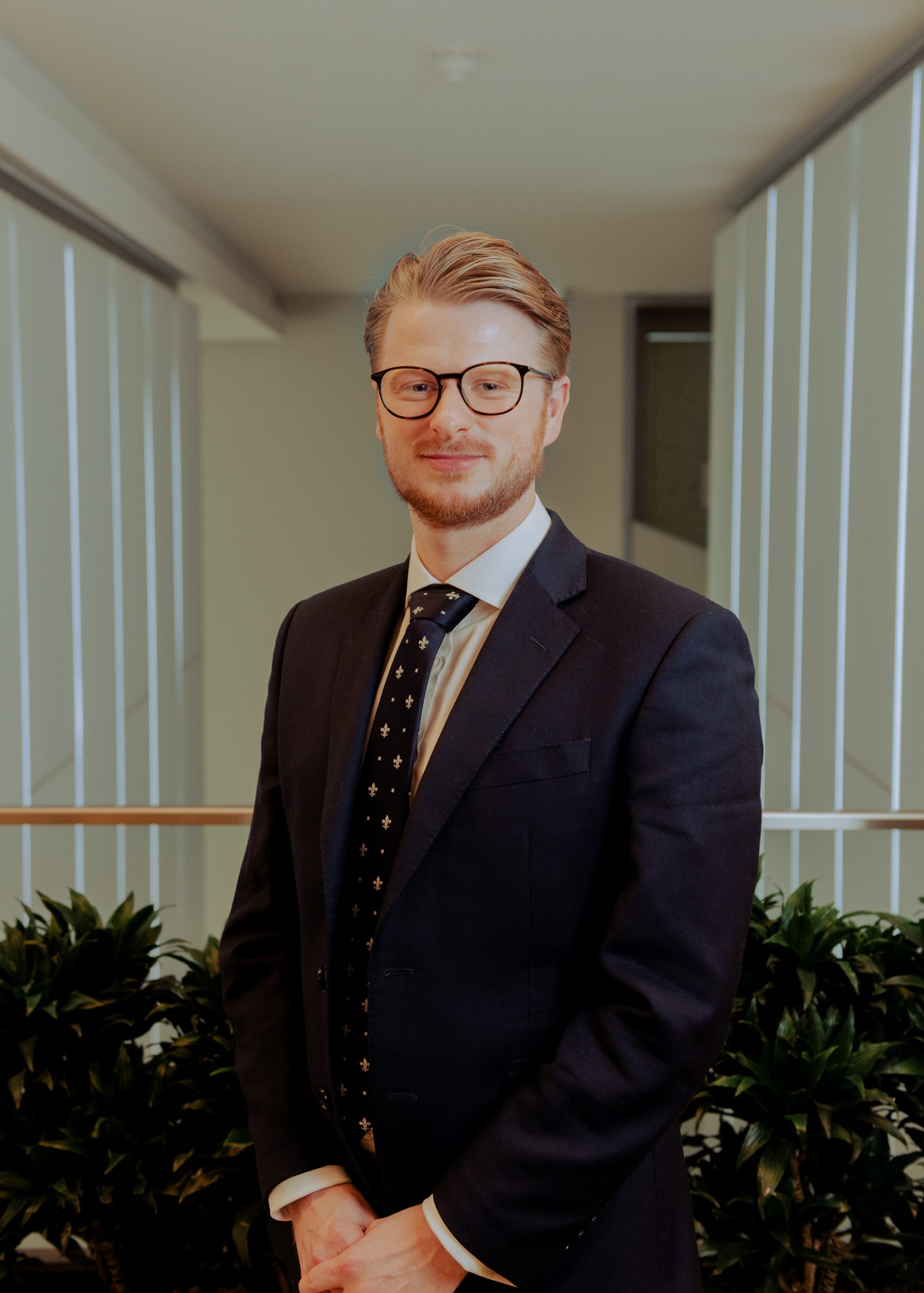 Jack Hayes
Jack Hayes is the CEO and Founder of H&P Executive Search.  Jack's passion is transforming businesses and connecting talent, with the vision to make H&P the leading executive search firm.
Prior to founding H&P, Jack spent several years working in the search industry, running the global legal sector at his previous firm. His experience in the staffing field motivated him to set a new standard of recruitment and led him to found H&P.
Jack is responsible for the management of sales and strategy within the company as well as leading the short-term and long-term company objectives. In addition to this, Jack directs the Banking and Legal team in the German market. Jack typically works with renowned law firms, global investment banks and prestigious private equity firms. He has advised all levels of seniority in this area, from Associate to Partner.
"Jack did a brilliant job. He contacted me in a very kind and trustful way. At all times he gave me a realistic picture on the chances and challenges of a move to another law firm. And, perhaps his most important role, he was an excelled mediator between me and the law firm he worked for."
Torsten Wielsch (Equity Partner / Founder of Watson Farley & Williams new Düsseldorf office)